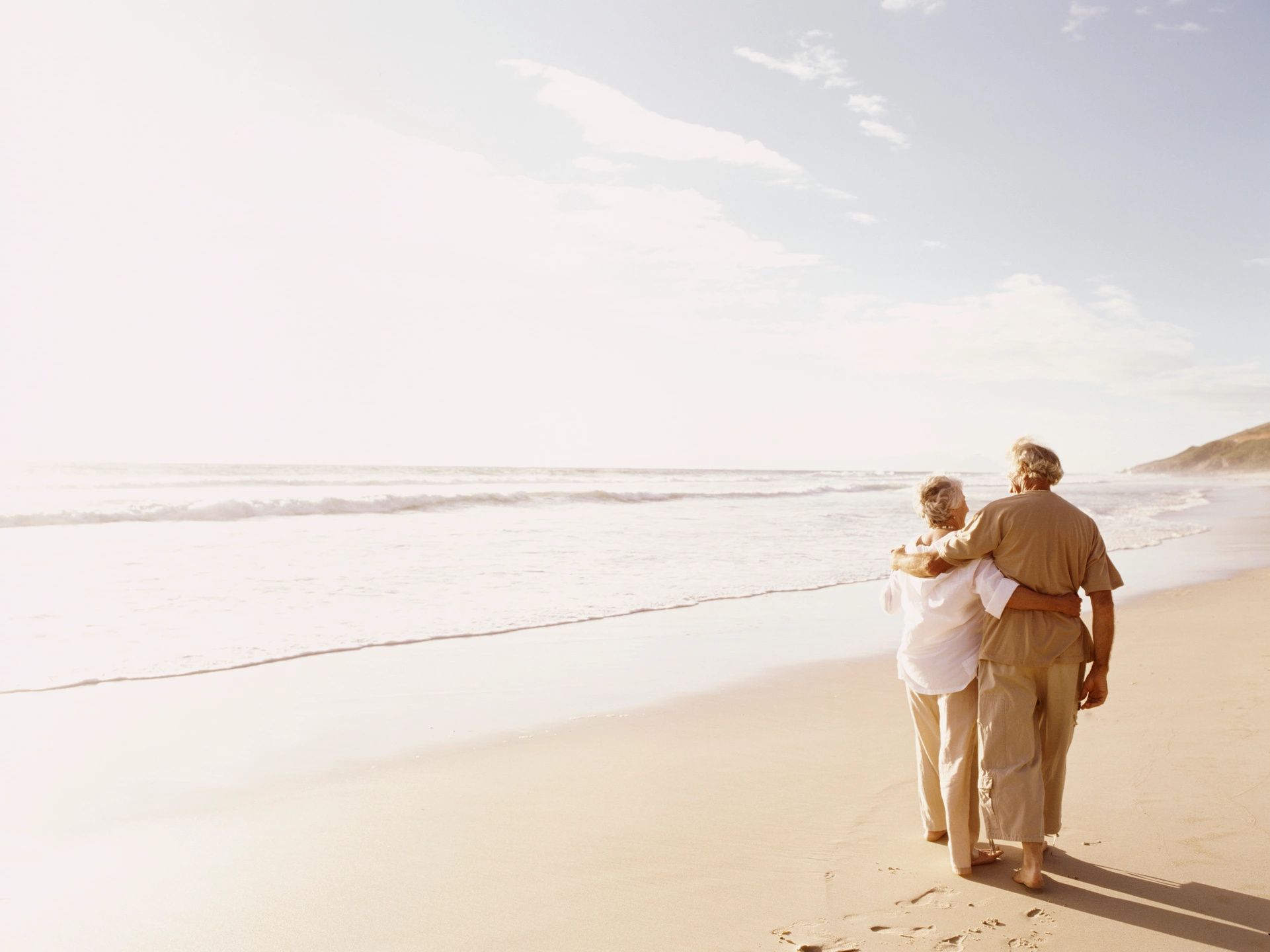 Our company offers a selection of annuities to help meet your financial needs in retirement. Whether you are presently retired or retiring soon, you'll benefit from
There are many types of annuities to help safeguard and grow your retirement savings. These include:
Once you decide to retire or if you have a 401(k) at another company, you are allowed to do a 401(k) rollover into an IRA or annuity. This can guarantee your principal, provide income for life, and guarantee your rate of return.
Rollovers typically take two to six weeks depending on the processing time of your previous employer. However, if you prefer an indirect rollover, you have 60 days to deposit the money back into an IRA, and there could be a substantial tax effect. Allow us to walk you through the process.
How to Carry Out a 401(k) Rollover to IRA